We are a varied bunch, we Homefront Team-ers.
My name is Barbara, and I'm the spouse of an Air Force officer stationed at Nellis Air Force Base, Nevada. My Etsy shop is
Chronologie Vintage
.
Because I love vintage, I've volunteered to share ideas, photos, and other cool vintage stuff with my Homefront Teamies.
To start, here are some clothing-related items for sale right now from members of our team.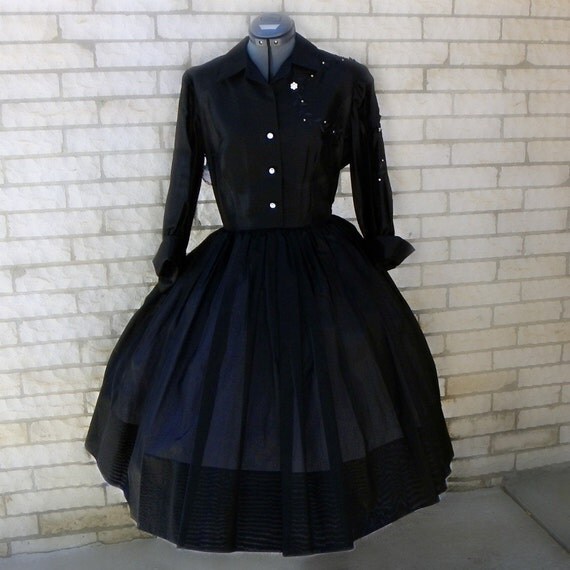 It would look pretty stunning with this genuine Vera Neumann vintage scarf from
MF Vintage
: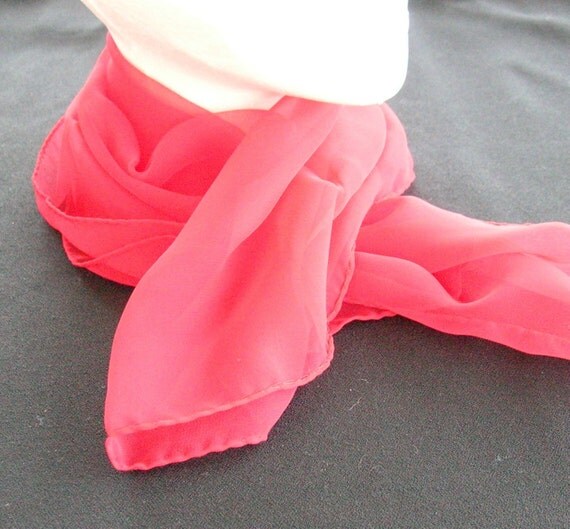 Lots of us home sewers (that's seamstresses, you know) love vintage sewing patterns.
MF Vintage
has lots of cute patterns for women and kids, and
AlorasAdorables
has the greatest vintage fabrics.
I'd love to make some vintage kids' clothes--wouldn't you?
In the future, I'm going to be posting some great stuff about how you can date your own vintage items and how to use them in your home and wardrobe.
If you're a vintage seller, remember to tag a few of your items with "Homefront Team" so we can easily find you.
Have a great day!
xoxo, Barbara